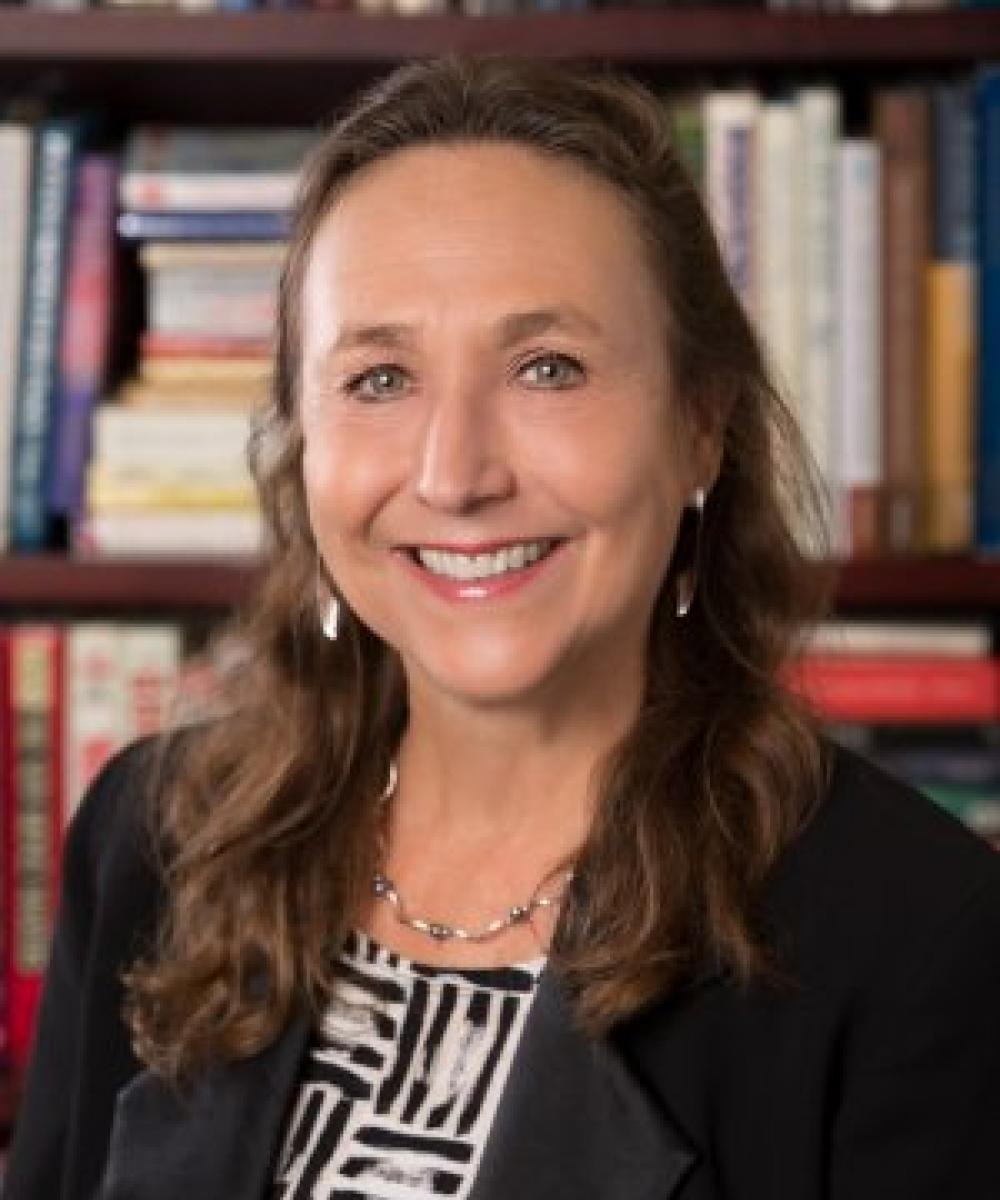 Bonnie Mole
Client Service and Communications Manager
Bonnie Mole is Client Service and Communications Manager at Townsend Asset Management Corp., which she joined in 2014.
Having returned from living and working overseas, Bonnie is a North Carolina native and graduate from UNC-Chapel Hill. She also earned a Master of Arts in English Language at the National University of Singapore and taught English as a Second Language for a number of years in Singapore, Vietnam, South Korea and at Wake Technical Community College here in Raleigh, NC. She has a strong commitment to customer service and is attentive to detail. Bonnie is also a creative writer and communicator, and has been instrumental in our transition to enhanced systems and processes at the firm. 
Click here to read Bonnie's articles.