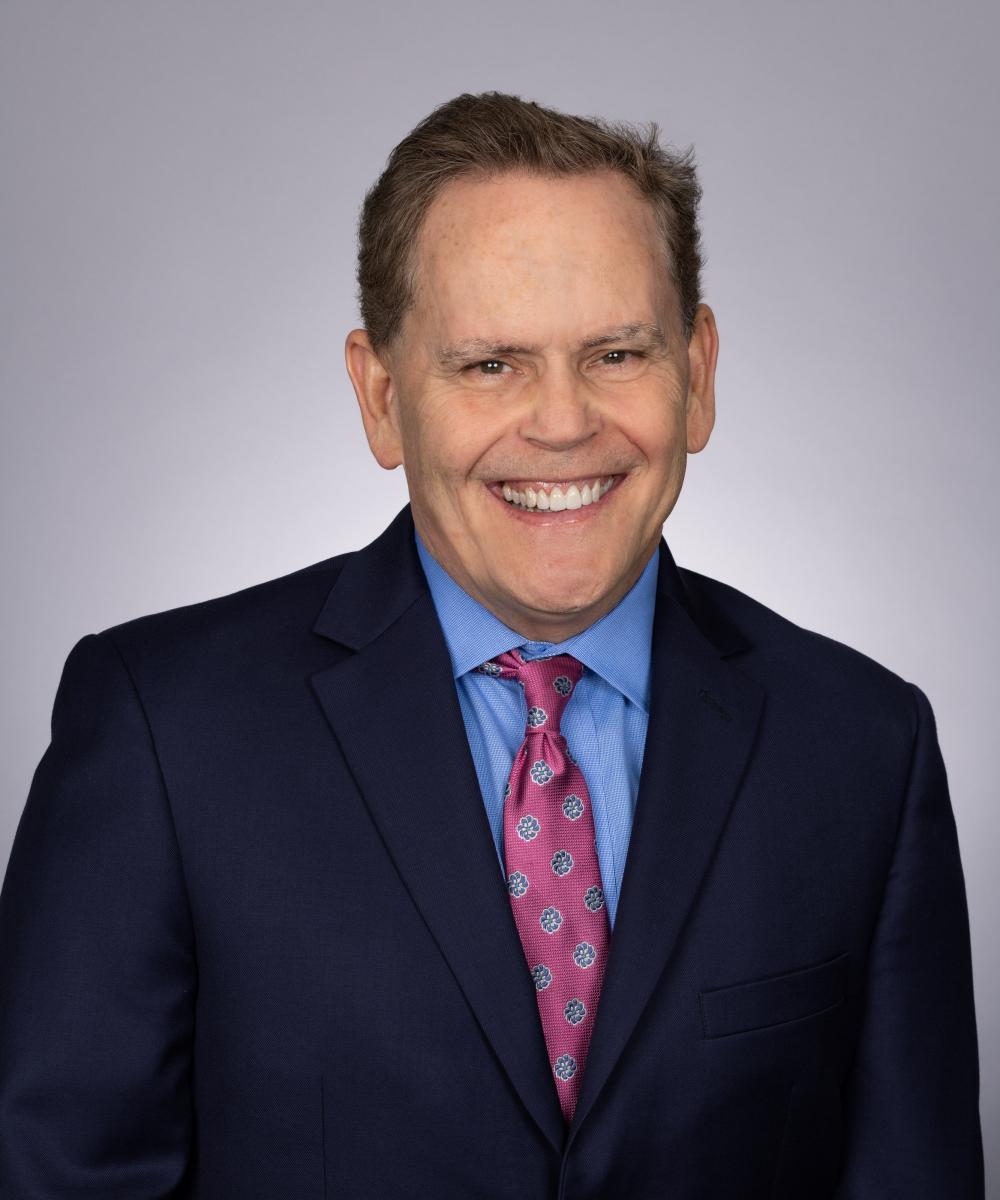 Brad Hager
Senior Tax Advisor

Brad Hager is a Senior Tax Advisor with Townsend Asset Management Corp.  He came to the firm early 2022 from H & R Block where he led a team of sixty tax accounting and administrative professions.  
Brad graduated from the Miami University with a Bachelor of Science degree in Accounting.  
He has over twenty years of experience in individual and corporate tax planning and preparation.  Prior to that, Brad spent seventeen years in private wealth management firm and is a Chartered Retirement Plan Counselor.
Brad's leadership, problem-solving, and strong financial skills are an asset to the firm.