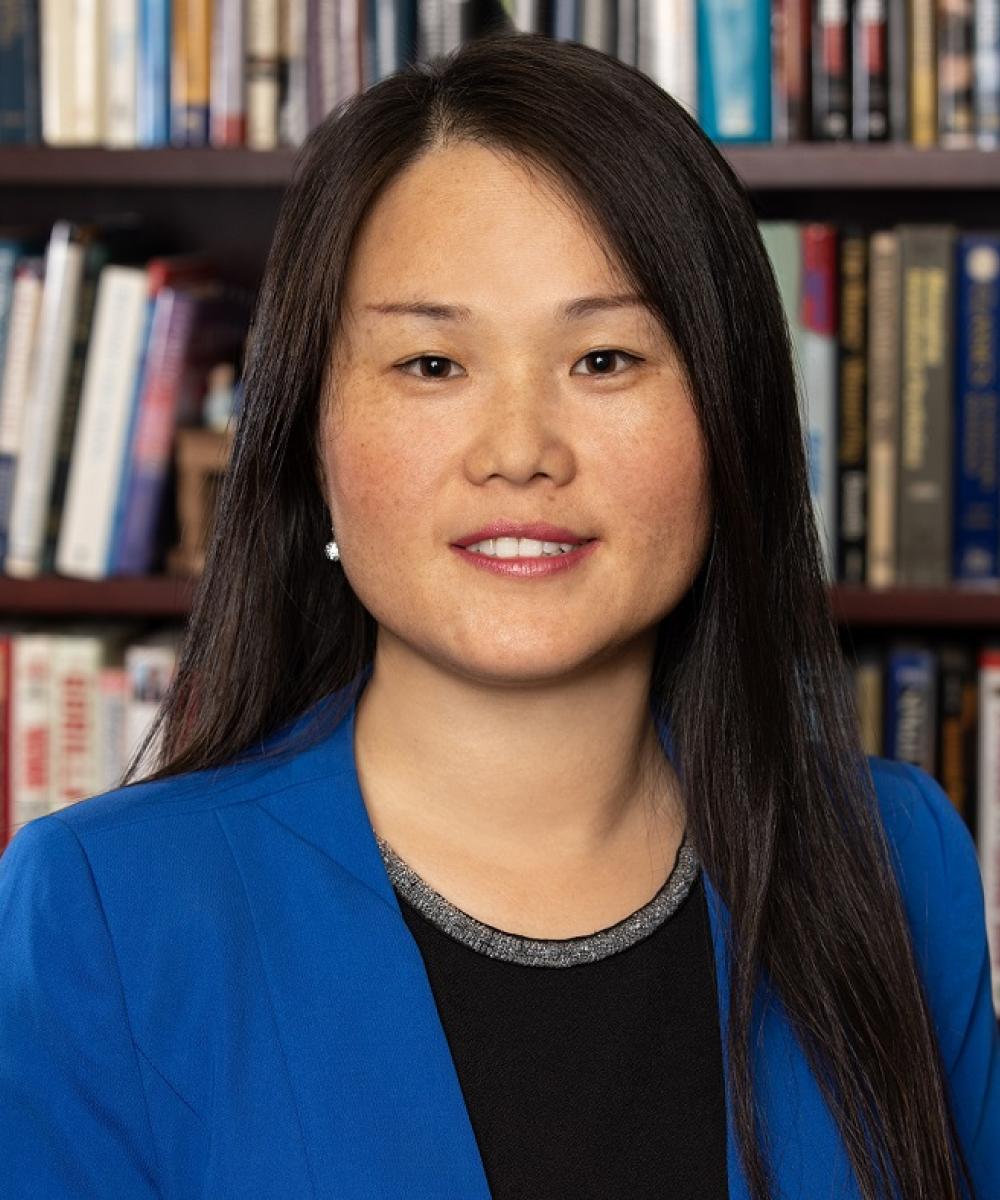 Josie Jiang

CPA
Tax and Financial Advisor
Josie Jiang is a Tax and Financial Advisor for Townsend Asset Management Corp.
Josie is a Certified Public Accountant and a member of American Institute of CPAs.  She has a wide range of accounting experience but in recent years has focused predominantly on individual and business taxation.
Josie earned her B.S. degree in Accounting, with the Highest Distinction, from Purdue University. She also holds a master's degree in Accountancy (with a specialty in taxation), from the University of Georgia.  Josie has obtained the Investment Planning Certificate from the American Institute of CPAs and is also actively pursuing the AICPA certification of Personal Financial Specialist.
Josie is dedicated to helping clients achieve financial success by helping them establish a comprehensive approach to financial planning with a solid understanding of the impact of taxation.