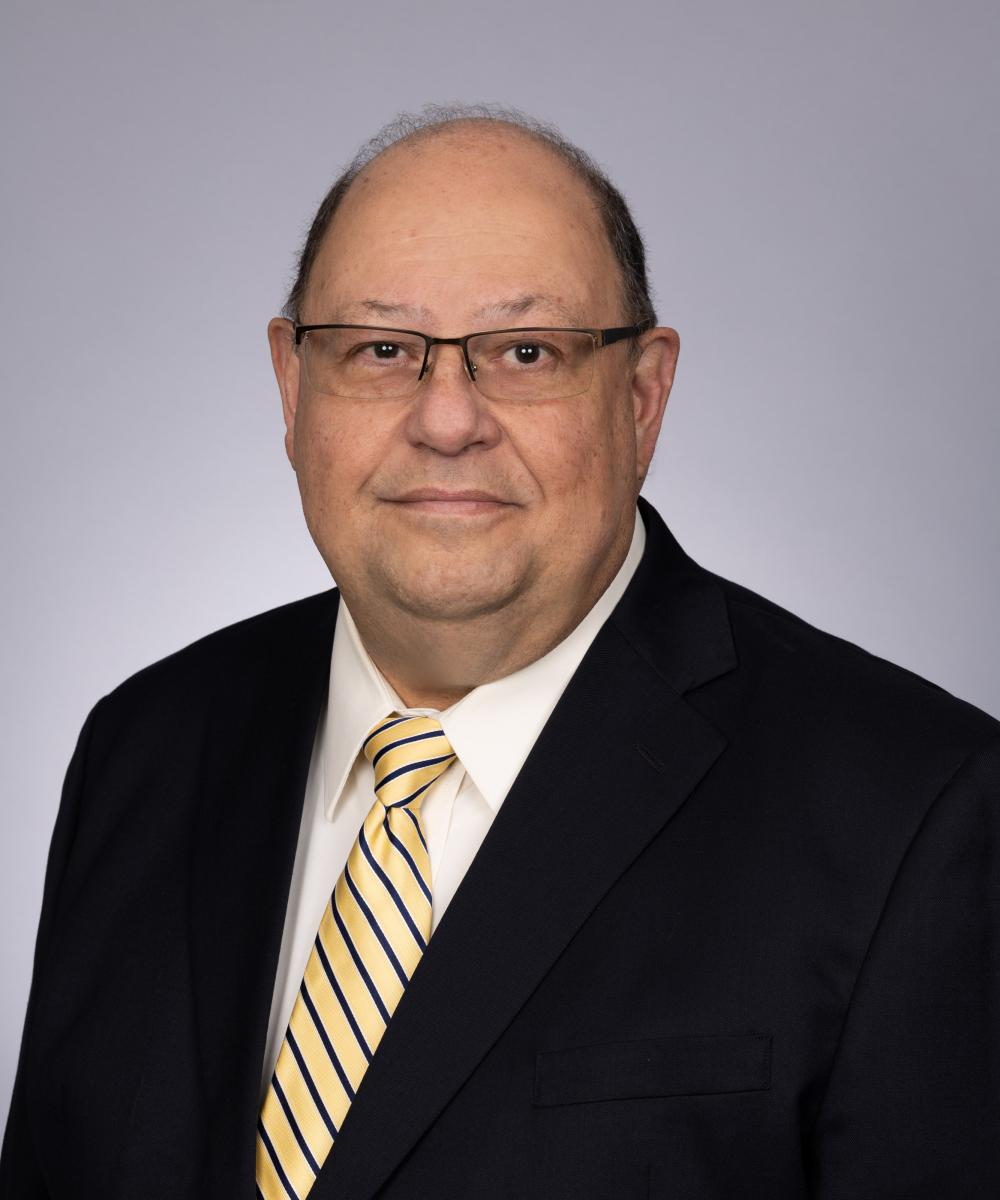 Ron Reed
Senior Tax Advisor
Ron Reed has recently joined Townsend Asset Management as the Senior Tax Advisor. His responsibilities are preparing both business and individual tax returns, tax planning, serving as a liaison between the IRS and clients, and ensuring that the tax department is running efficiently and effectively.
Ron is an experienced financial professional with over 40 years of accounting and audit experience. During his career Ron has worked in a CPA firm in upstate NY as well as several larger corporate entities in NY, PA, and NC.  Ron's career has provided him with the opportunity to specialize in personal and business tax preparation.
Ron received a Bachelor of Science degree in Accounting and Management Elmira College in upstate NY.  He also earned an MBA in Business Management and a PhD in Organizational Management from Northern Arizona University.
Ron's professional and personal feelings towards his clients are such that they are an extension of his family.  As extended family members they receive the same treatment as his regular family members would receive….. RESPECT, SERVICE and UNDIVIDED ATTENTION when needed.