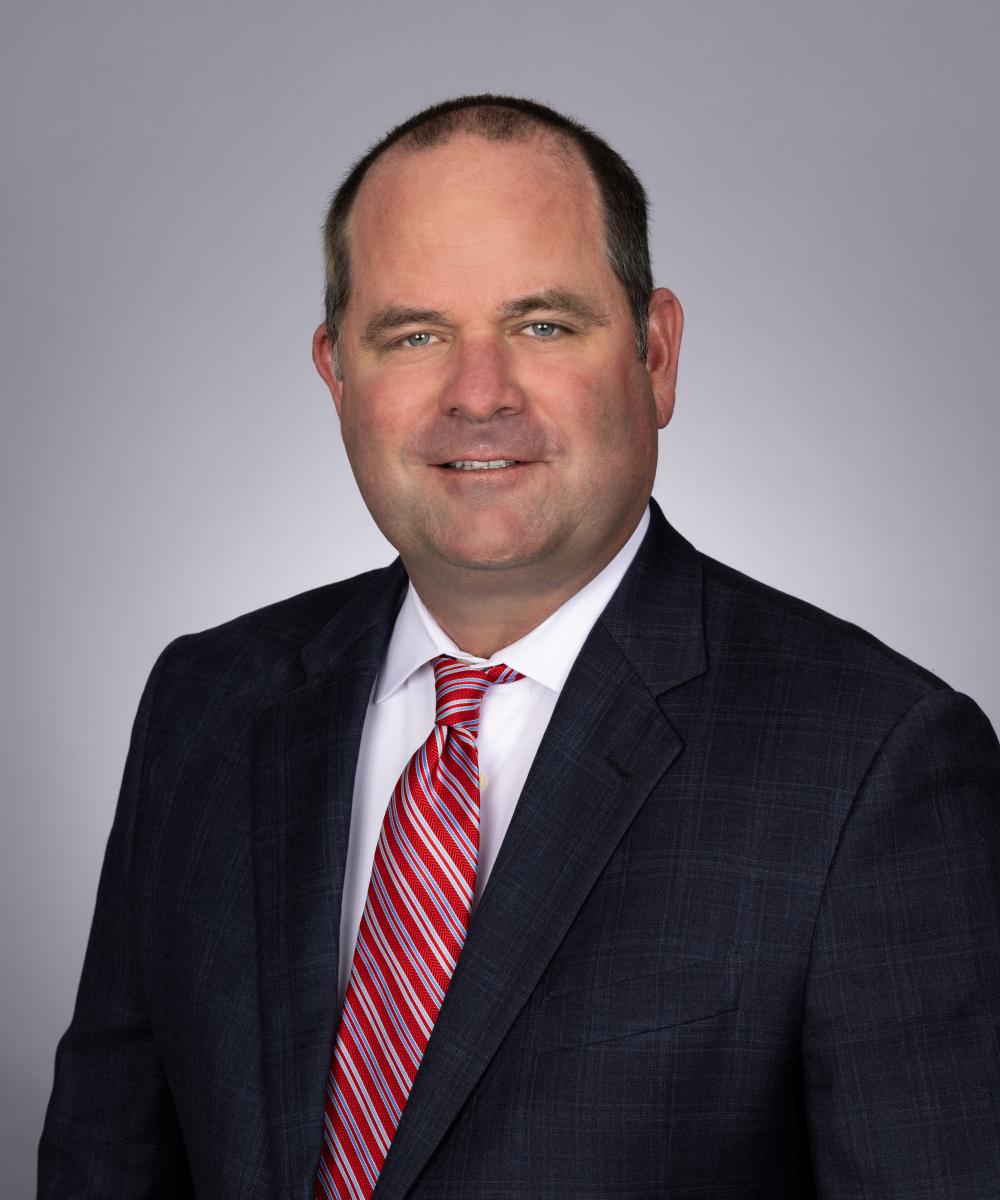 James Tarkenton

CFA®, CFP®
President
Chief Investment Officer

James Tarkenton is the President & Chief Investment Officer for Townsend Asset Management Corp.
James has been evaluating investment opportunities since 1998.  As a generalist analyst and portfolio manager, he has researched multiple asset classes and capital markets.  He is a Chartered Financial Analyst® charterholder and a member of the CFA® Institute.  James is also a CERTIFIED FINANCIAL PLANNERTM (CFP®) practitioner.
James graduated with a degree in Finance from Virginia Commonwealth University, where he was also a catcher on their Division I baseball team. He holds a Master of Business Administration degree with honors from the Kenan-Flagler Business School at The University of North Carolina at Chapel Hill.  Prior to joining Townsend in October of 2018, James was a Managing Director at a $6 billion asset management firm in California. In evaluating investments' sustainability, risks and financial strength, James facilitates the optimization of client portfolio construction for both returns and risk.
James has been quoted in Barron's and Bloomberg News multiple times discussing stocks and investing.  He has participated in multiple investment panels as well as made solo presentations discussing the investment environment and individual securities.