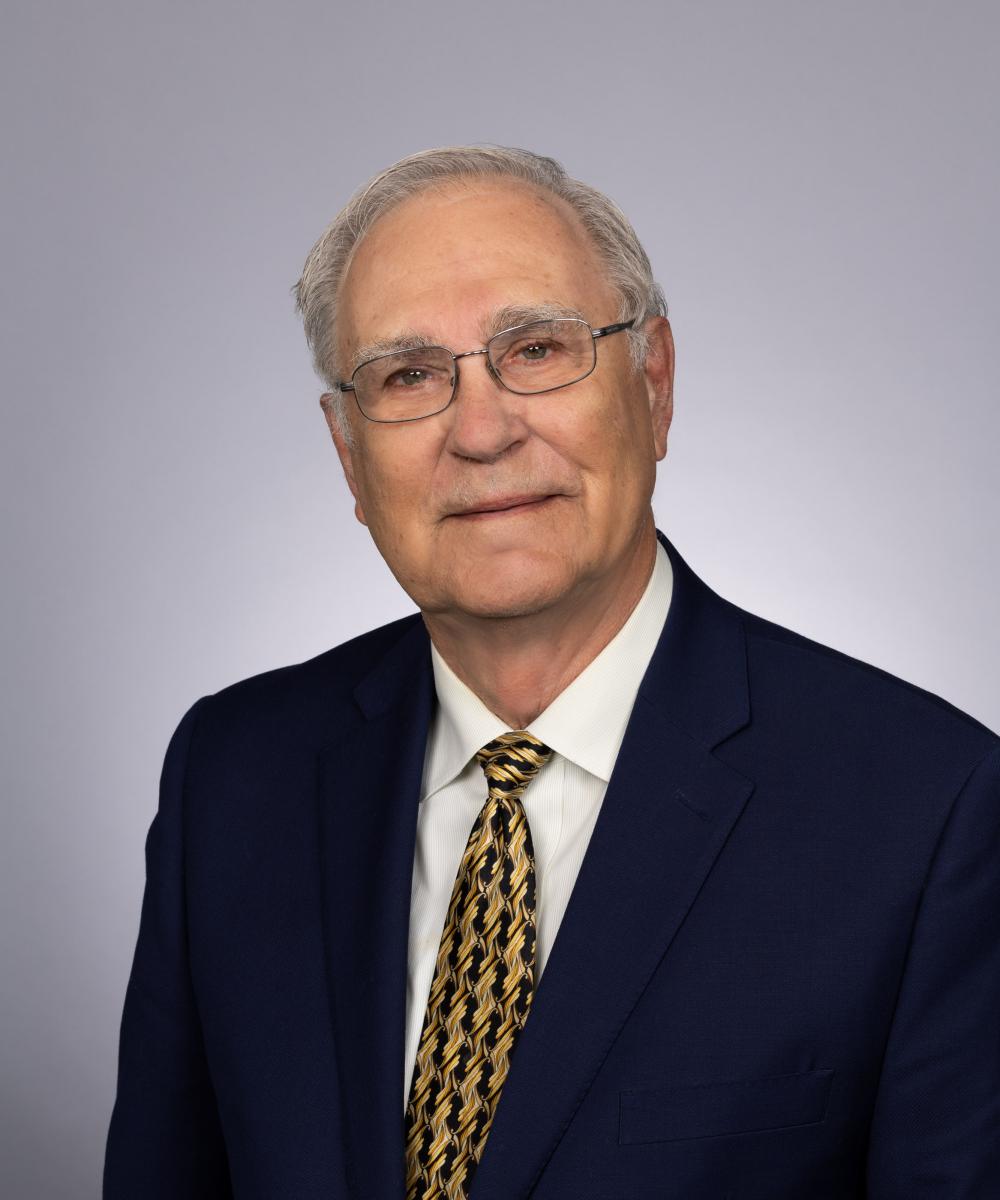 Leon Abbas

CFP®
Wealth Advisor
Leon Abbas is a Wealth Advisor with the firm and is a CERTIFIED FINANCIAL PLANNER™ practitioner (CFP®).
He holds a BS degree in Agricultural Economics from Iowa State University, a MS in Economics from Montana State University and a Ph.D. in Economics from Oregon State University. 
Leon was a Professor at North Carolina State University and a principal of Abbas Financial Services, Inc. and Financial Balance Corp. prior to joining Townsend Asset Management Corp in 2001. 
Click here to read Leon's articles.